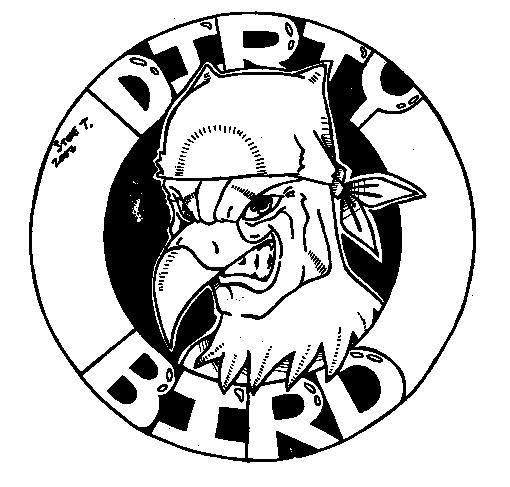 Ahhh yes, once again fellow fans my theory is proven correct, There is no dumber animal (collectively speaking of course) on this planet then the professional (or at times amateur) athlete.
Today, I nominate Jamal Anderson, former running back for your, Atlanta Falcons to the dumb athlete hall of fame….
"Former Atlanta Falcons running back Jamal Anderson has been charged with felony cocaine possession and misdemeanour marijuana possession after being arrested at an Atlanta nightclub, authorities said Sunday.
Anderson, a fan favourite who created the "Dirty Bird" touchdown celebration dance, played eight seasons for the Falcons before leaving the team with a knee injury in 2001.
Atlanta police spokesman Officer Otis Redmond said Anderson, 36, was arrested early Sunday at the Peachtree Tavern in Atlanta's trendy Buckhead district."
Now, who am I to point a finger at a guy for doing a little blow and smoking a joint? Here's a novel idea Jamal, DO IT AT HOME!!
Seconds?
the rest of the story is here