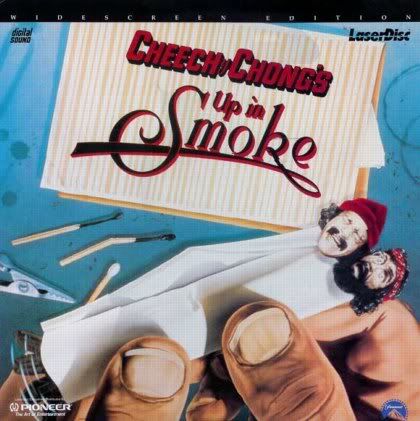 "Players Association founder Marvin Miller defended the union's conduct and accused the federal government and major drug-testing bodies of engaging in a "witch hunt" against prominent athletes.
But Miller, the 91-year-old Players Association icon, said union leaders are also now paying for their biggest mistake — the decision to bow to public and congressional pressure and enter into an agreement with Major League Baseball to institute mandatory testing in 2004.
"Everything I've read in the last few days is unfair and anti-union," Miller told ESPN.com on Tuesday. "But that does not mean I agree that [union officials] are without blame. When they agreed on a testing program, I said, 'They're going to regret this, because you're going to see players going to jail.'"
I was fortunate enough to see Marvin Miller speak on a couple of different occasions. Having said that, Marvin is soooooooooo off base here. Baseball is a joke. Under Bud Selig's 17 million dollar a year leadership the game has become a sham. You want evidence of that, the entire lack of concern or outrage over what is going on right now. The most dangerous emotion out there is APATHY. People don't care. That isn't good at all.
You can read more from Marvin Miller here