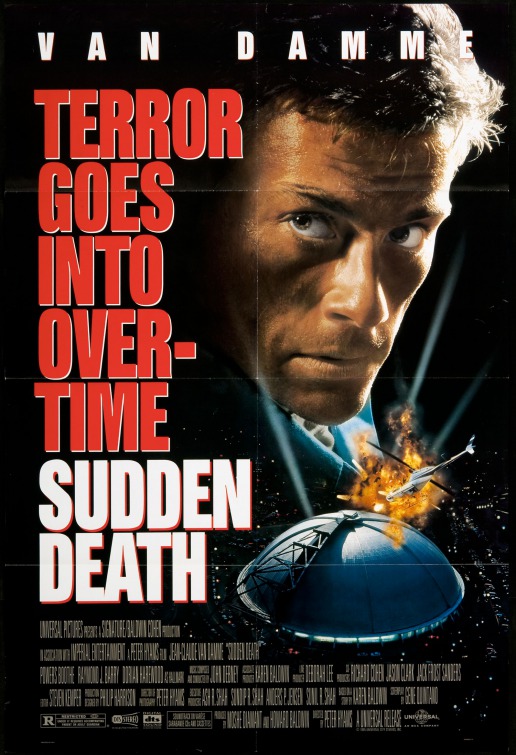 What a treat tonight's game was. It was over at 10:38, 2 hours and 38 minutes after it started. Why can't all games be like that????? On to game 7. Anyone want to rent my in-laws house in Michigan? 🙂
Score another one to twitter to today as it was the best way to follow the happenings in the Arizona court room. Mainstream traditional media provided great summaries (in my book, the Globe won hands down) but for play by play – Twitter was the place to be. Honorable mention to McGran in the Star, but he was better on twitter as were others then the star site.
By the way, the thing that shocked me the most about the hearing today was that when it was divilgued that the NHL wants 100 million (usd) for a relocation fee that Jim Balsillie didn't take out his cheque book on the spot and end this thing. You are telling me that he could have this team in Hamilton for the 212 plus another 100????? Everyone with a brain out there is saying that an expansion team in this area goes for minimum 400m….He would be getting it easy at 312!!! It's not my money, but that seems like a hell of a deal.
The judge in the case had some real beauties today from what I have read, this one is a real gem "This old judge is not that excited about expressions of interest. You either make an offer or you don't".
That in reference to the league's 4 other potentially interested parties. That is classic and a slap to the league.
Speaking of real beuaties, not sure if you have heard, but through 5 games the NHL TV ratings for the cup are down 15% here in Canada. That has the folks at the CBC both confused and panicked. It also has them apparently without brains:
"One possibility Moore raises is that more people are watching events like the Stanley Cup in groups and not being counted in the ratings."
Uh huh. These gatherings are clearly new. We as humans have never gathered to watch sporting events in the past, that must be the reason that ratings are down. What a joke.
How great is this quote form Bryan Murray? : " "He has got a contract, he signed a long-term deal in Ottawa,I have heard from his agent, but that's all I'm going to say."
The "he" in question is Danny Heatley who has apparently asked for a trade from the Senators. Just out of curiosity, all those Sens fans who bashed me and others for questioning the US justice system for going light on Heatley are you now going to come to see the light and come to the dark side on this. Did anyone hear Bill Watters take on Heatley today, that should have been epic he is a HUGE Healtey fan….. Personally, I think he would do well in Germany, no speed limits on the highways over there 🙂 Hat tip to Down Goes Brown for the gem on twitter, word is Heatley wants out due to the coaching staff in Ottawa, DGB suggests that Heatley remind himself he is in Ottawa and wait 30 days! Best news I heard all day is that the Canucks are interested in having him play with the Sedins…meaning they won't be here!
Headline of the night: "Baseball's Televised First Round of Draft a Bust" Ya think??!! I am sorry, unless you are Mike Wilner or a total baseball geek you have never heard of 100% of the guys in the baseball draft. The fact that they put it on tv….Once again that incredible Simpson's episode where Homer watches the CFL draft on tv comes to mind…
Dan tells me that the guy the Raptors trade for is tough. Thank god. Question for me is does this move set up Chris Bosh for a huge year here, or somewhere else. I dog the guy all the time, but he is going into a contract year, that means big output!
The Jays lost another pitcher for the year today. Coming soon to a bullpen near you EyeBelief!
Oh and speaking of the Jays- This is put up or shut up time…either reup Doc or trade him. If it's me, you re-up him- literally give him the blank check. If he won't sign- demand a king's ransom.
Yes I am rambling becuase it's 1235 am and I want the toronto dailies to post there Balsillie articles already and none have!
THIS IS NOT A RUMOUR, I repeat, THIS IS NOT A RUMOUR- If you are Brian Burke would you trade:
Tomas Kaberle, Nik Hagman and a 2nd round pick for Danny the teammate killer Heatley????
Forget the Ottawa would never deal with the Leafs crap and forget the it's not enough bullshit too- simple question- would you make that deal if you were the leafs? Why or why not..
Okay the papers have failed me, I am going to bed…..have a good night…
TSM