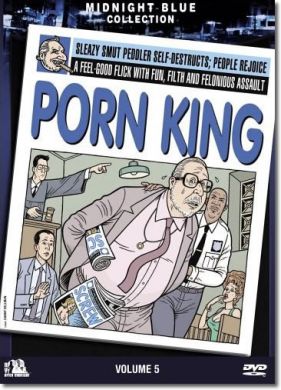 Leave it to NHL bad boy Patrick Kane to hire an attorney who is famous for his work in the porn industry. Get a load of his wikkipedia page:
"After George W. Bush's 2000 election, there was concern within the pornography industry regarding possible future U.S. Justice Department prosecution over obscene material. Cambria is known for creating a list of sex acts which he recommended pornographers not film so as to avoid possible legal problems with the U.S. Government. It became known as, "The Cambria List" and is controversial and subject to interpretation, even within the porn industry."
How cool to have a do not shoot porn scene position list named after you!
"Box-Cover Guidelines/Movie Production Guidelines Before selecting a chrome please check facial expression. Do not use any shots that depict any unhappiness or pain. Do not include any of the following:
* No shots with appearance of pain or degradation
* No facials (bodyshots are OK if shot is not nasty)
* No bukakke
* No spitting or saliva mouth to mouth
* No food used as sex object
* No peeing unless in a natural setting, e.g., field, roadside
* No coffins
* No blindfolds
* No wax dripping
* No two dicks in/near one mouth
* No shot of stretching pussy
* No fisting
* No squirting
* No bondage-type toys or gear unless very light
* No girls sharing same dildo (in mouth or pussy)
* Toys are OK if shot is not nasty
* No hands from 2 different people fingering same girl
* No male/male penetration
* No transsexuals
* No bi-sex
* No degrading dialogue, e.g., "Suck this cock, bitch" while slapping her face with a penis
* No menstruation topics
* No incest topics
* No forced sex, rape themes, etc.
* No black men-white women themes"
So the good news is that if Patrick Kane wants to shoot a flick he knows exactly what he can and can't do, he just checks his attorney's list!