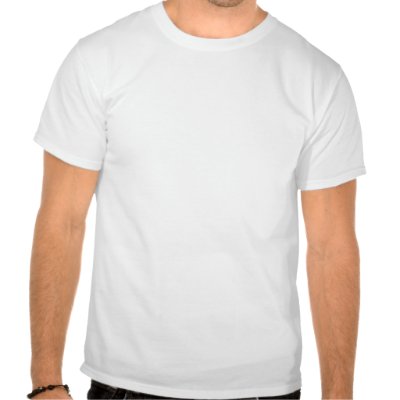 Our man LT likes to check in a few times a week with the same question, "Did Burke land Marleau yet?" Clearly, LT wants Marleau. The news that the San Jose Sharks have stripped Marleau of his captaincy has lead to rampant speculation that Marleau will be dealt by the Sharks. So the question is twofold, one, do we want him? and two, do we have the assets to get him.
The answers are as intriguing as the questions themselves. Burke seems to be after high character guys. Does the fact that he is losing his captaincy mean he is not a high character guy? Does losing his captaincy make him less desirable? There are lots of high character guys who aren't captain material. Hell, I wrote yesterday that Tomas Kaberle is, by all accounts a high character guy but by no accounts is he captain material. In my opinion, the only reason we want him is if Ron Wilson wants him. It's one thing to be a GM in the league and covet or admire a player on another team. It's different to have coached a guy. If Ron Wilson wants him, than that is good enough for me too. He puts up good numbers and is only 30.
Now, more interesting is do the Maple Leafs have the assets to get him. The obvious answer is yes they do. They coud pile up enough of (or all of) their young talent and throw in draft picks (Tom Kurvers trade ring a bell) to trade for him. The real question is, how marketable is a guy who has just been stripped of his captaincy? I mean how does Doug Wilson sell high on a guy who he in essence has just humiliated? Whether or not the move is justified or not, stripping a player of this honour can't be viewed positively on the part of the player. I don't care how it is sold, if it walks like a duck, talks like a duck, it's still stripping the player of one of the highest honors in the game. So what is the price for a guy like this right now?
All intriguing questions as we inch closer to training camp.
I have to admit, the more I have thought about it today the more I have really started to believe that Burke should find room for Chelios in this franchise. I think it would be a move of pure genius to land him. One way, two way, what ever way. Bring him here to be a role model and a mentor. I hear Ken Holland interviewed today, and as brutal an interview as it was, he said that the one thing that makes the Red Wings special is that when kids finally make the roster (they are so deep they don't have to rush their prospects) they sit in the locker room in stalls next to guys like Steve Yzerman and Chris Chelios and learn how to be professional hockey players. They learn how to prepare, how to workout, the work ethic, how to eat etc. This is exactly why Burke should offer Chelios something unique to come in and teach these young kids how to be pros.
TSM
@yyzsportsmedia