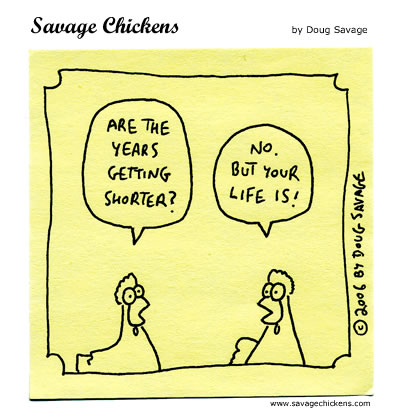 So, time flies when you are having fun. Hard to believe it was a year ago that Bryan Mccabe was ummmm, taken from us in a deal for Mike Van Ryn. This was, in Blue Jays terms and with all due respect to Van Ryn, equivalent to letting Alex Rios go on waivers. Mccabe, once the sweetheart of the Maple Leafs and fans was let go for a guy with ummmm injury problems. Not quite getting nothing in return, but this was a cash dump of massive proportions and also giving a guy in desperate need of a new start tha chance to renew his career.
Mccabe: 2008-09 Florida Panthers NHL 69 15 24 39 41
Van Ryn: 2008-09 Toronto Maple Leafs NHL 27 3 8 11 14
Fletcher was never going to get value for Mccabe, everyone knew he wanted to deal Mccabe. So it may not be entirely relevant what he got back, Van Ryn got off to a pretty good start before getting hurt again. One has to wonder what he could do if he stays healthy. One has to wonder what he has to do to stay healthy. By the sounds of things, Brian Burke and Ron Wilson have challenged all the Maple Leaf players to report in the best shape of their lives or risk playing for the Marlies if at all. This is his last year on his deal so, it's put up, stay healthy or shut up time.
I wonder if Burke where here at this time last year if he would have dealt Mccabe. Something tells me he would have tried to make Wilson work with him. However, I thought the same thing about Pogge and his new goalie coach. Mccabe represented the last of the Maple Leaf problem children as described by Cliff as guys who had to move on. Not bad number by Mccabe however certianly not a return to what he once did. Are the days of ex-maple leafs performing better than when they were here finally behind us???
It is a different time for sure. There is more hope this year than last. Last year we were waiting on Burke. This year we are waiting to see if it was worth the wait.
TSM
@yyzsportsmedia