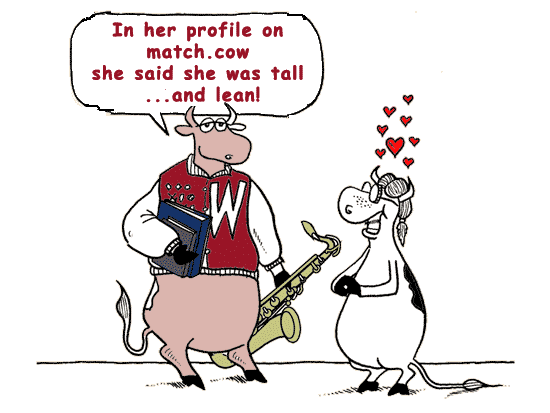 Media Day is usually one for eternal optimism, and Toronto Raptors General Manager Bryan Colangelo simply couldn't resist giving another confident prediction…
From the National Post's Bruce Arthur:
"Bryan Colangelo cannot help himself. He's a smart guy, and he knows that expectations can be dangerous. He knows that any words he speaks will be carved in stone, whether they're definitive or not, and that anything less will be considered failure. He knows, because that's what happened last year.
But the general manager of the Toronto Raptors is so excited he's practically vibrating along with his ever-whirring BlackBerry. He's proud of what he's done. Go ahead, ask him what he expects from this team, nine new players and all. Then, sit back and watch.
"Expectations are obviously that we're going to be much improved over a 33-win team last year. Beyond that, I've never been one to put a number on it," Colangelo says. And you nod, sure.
"We clearly have an expectation and a desire to get back to the playoffs. But I want us to be in a position where we're … challenging for advancing to the second round," he adds. That's a big goal for a team with nine new players and a first-time head coach, but Colangelo is rolling now, so you nod, sure.
"That means you're probably putting yourself in a position for the fourth or fifth seed. How many wins does that take? The number doesn't really matter, but I always want to beat something previously, and 47 wins is the franchise record, which we've done twice before now. I'd like to think there's a way to beat that number," he continues. OK, so he's sort of putting a number on it now.
"If you look and say what's it going to take to be a fourth or fifth seed, I think you've got to be at a minimum of 50 games," Colangelo says, finally wrapping up. "So are you shooting for a target of 50 games? Yeah, I think that's what we should be realistically looking at."
Looking at the roster, and the flaws found within the improvements, this is certainly a bold, if not overconfident, prediction. The Raps might win 50 games – More likely, they won't. Still, it's not unreasonable, and Colangelo is clearly selling his revamped squad like a proud parent.
We won't know about the win total for months – For now, I find Colangelo's decision to make any sort of numbers-based prediction quite interesting. It's a here-we-go-again statement from the GM, after telling fans that last year's team was his best yet, "on paper." If you're Colangelo, why not talk about progress, optimism and future success without mentioning a win total? Will a 46-win team now qualify as a failure? For me, no. But for many fans, maybe.
On the other hand, many Raptors fans will remember hearing former GM Rob Babcock utter these words in 2005, after dealing Vince Carter and bringing a young, inexperienced roster to training camp:
"There will be growing pains, no doubt about it. Whether we win or lose more games than last year, I think if you look at us on paper, we probably will not win as many games as last year. We more or less have the same team back with the exception of Donyell Marshall, who was an integral part of our team last year. We're replacing him with rookies."
Babcock was ripped mercilessly for his honest answer. Was he supposed to spin the team as "solid on paper," knowing full well he'd be lying?
Obviously, Colangelo finds himself in a totally different situation this year – The team is undoubtedly improved from last season and could easily have a win total in the high 40s. But there are still glaring flaws (rebounding and defense) that may hold the Raps back. I agree with Arthur that Colangelo truly believes in his prediction, but should he have made one?.
If Colangelo thought the Raps would only win 41, would you want him to say it? As a fan, would you rather hear talk of 50 wins, or of steady improvement?
-DL