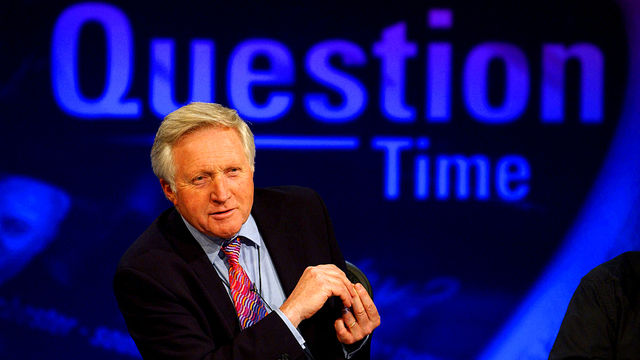 It seemed like just yesterday that Cito Gaston was the hero in Toronto. The two-time champion had rescued the Blue Jays from the depths of despair, having finished the 2009 season on fire. This year looked even better after a torrid start, before just about everything went wrong in a disastrous final two-thirds. Now, Cito is reportedly under fire from his players, as TSM detailed in his excellent rundown of the local stories.
There's no question that Blue Jays fans want GM J.P. Ricciardi gone. But what about Cito? The young hitters seem to be ok with him, but I don't see this ending well.
Between Gaston's trashing of B.J. Ryan, his somewhat disrespectful and oddly-timed comments regarding Rod Barajas' future, and his "throw-in the-towel" attitude with regards to Roy Halladay, the talk of constant negativity is real. Or at least it seems that way, not to mention his handling of the pitching staff. Cito has a contract for next season – Do you think he stays?
And if Gaston is fired, do you think he should be?
Even two months ago, I would have said it was impossible, but I think Cito is toast. And I truly think it's the right move, even though plenty of fans still support him through this mess. We know the man can win with talent, but has he lost the clubhouse?
Vote below, and share your thoughts in the comments section.
-DL