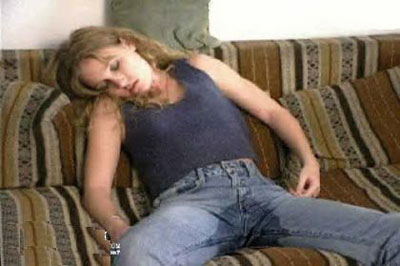 Something to watch tomorrow in the papers/airwaves. What do expect tomorrow? First, the sky is falling guaranteed commentary, don't you love when the press rub it in the fans faces, they love to see us suffer I guess. What should be more interesting is how the talking heads handle the Brodeur situation. There will be some pro and some anti. Some will defend Martin and others, well, not so much.
Examples???? Well, Damien Cox was certainly defending his co-author, I mean buddy tonight on Twitter. Conversely, Greg Brady was suggesting that perhaps Mike Babcock erred in his selection of goaltenders tonight. Rest assured who's to blame for the loss will be issue number one tomorrow. Me? I am thinking Mayor David Miller should resign over this one, it has to be his fault.
Watching all the experts debate this one will be fascinating. I mean Brodeur isn't the guy most of these guys hate. I think it will be hard for many of them (especially Cox) to take a swing at him.
Another great night for this great game, and yet another example of how hockey is so well covered on twitter.
have a great night/morning
TSM
@yyzsportsmedia