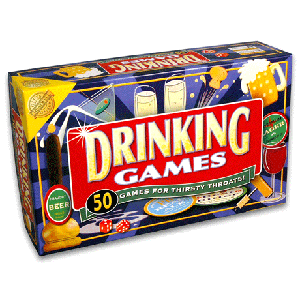 I listened into the Landry and Stellick Show this am. This is the first time in a very long time I felt really badly for interviewers. This has to be the reason guys like Mccown don't like to interview athletes in general.
Seriously, the next time you can't sleep, or are curious the pain of child labour or root canal listen to Carlo.
Every time he says Ummm or Ahhh drink. Please don't drive after listening in….