Here's your bikini of the day from GetABikini.com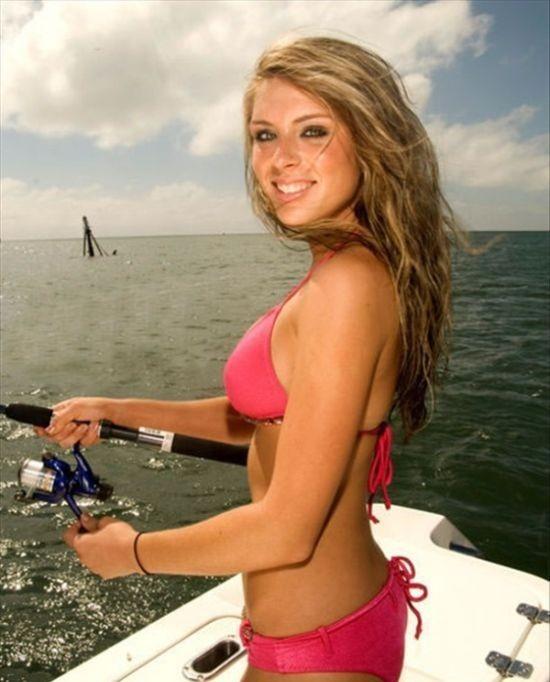 On Fan 590 Tonight with Bob McCown and John Shannon
4:10  Jim Kelley, Sportsnet.ca:  The Habs Survive, The Flyers Force Game 7 And The Canucks Fall Flat.
5:25  Bud Shaw,   Columnist for the Cleveland Plain Dealer: Is This The End For LeBron With The Cavs?   
5:45  Tom Pedulla, USA Today: Will We Ever See A Triple Crown Winner In Our Lifetime?
6:06  Rob Becker, Legal Analyst: Is Glendale's Payment To The NHL Illegal?  Will Lawrence Taylor's Weak Defence Get Him Off The Hook?
6:30  Wayne Parrish, Canada Basketball
6:45  David Berri, Associate Professor Of Economics At Southern Utah University & Co-Author Of 'Stumbling On Wins': Can You Avoid A QB Bust At The Draft?
On 640 with Brady and Watters thanks to Mike S.:
4:05 – OPEN PHONES – 416-870-6400, *640 on the Cell, 1-888-225-TALK
4:45 – Inside the NHL w/ Bob McKenzie (TSN/AM640 Hockey Insider)
5:05 – Bill Daly (NHL Deputy Commissioner)
5:25 – Chris Therien (Flyers Colour Analyst)
5:45 – Peter Loubardias (Rogers Sportsnet)
6:10 – Inside the NHL w/ Pierre McGuire (TSN/AM640 Hockey Analyst)
6:40 – Jonas Siegel (In Studio)