Here's your bikini of the day from GetABikini.com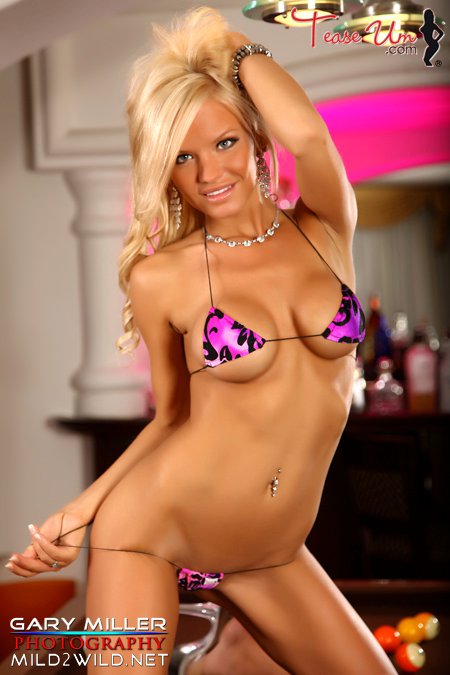 On Fan 590 Tonight-
– Bob McCown's co-host from 4:00 to 6:00 is John Shannon
3:00 Michael Hiestand, Usa Today
3:20-4:00 Dave Hodge, TSN
4:20 Jim Barker, Argos Head Coach
4:40 Mark Messier
5:00 Bob Elliott, Toronto Sun
5:20 Nick Kypreos, Sportsnet
5:40 Hoping for Colin Campbell, NHL's Sheriff
On 640 with Bill Hayes and Bill Watters thanks to Mike S.:
– Buck Martinez on tonight's Rays-Rangers playoff game
– Clarke MacArthur of the Maple Leafs
– Pierre McGuire of TSN on hockey
– Tom Gulitti, New Jersey Devils beat reporter for The Record
– David Naylor of TSN on football
Tomorrow on the Toronto Sports Media Pressbox, Gord Stellick. Knowing that I can't ask him about the new morning show, or things of that nature, I am happy to try to ask any other questions you may have. Submit them as usual.
TSM
@yyzsportsmedia