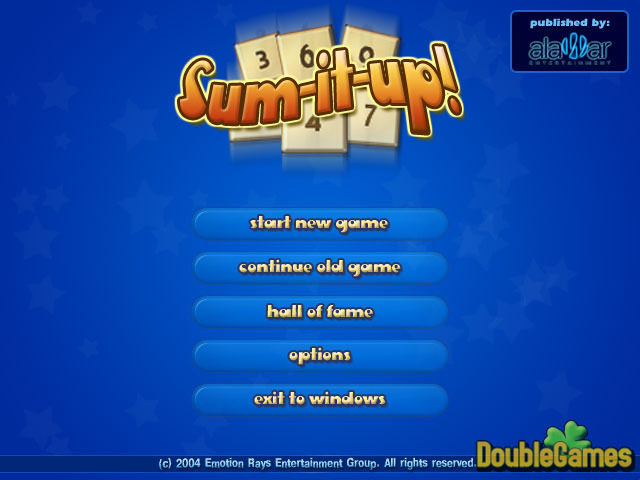 I have only seen bits and pieces and I will try to get a more detailed view of the big book of radio ratings in the Toronto market. Bruce Dowbiggin has an article this evening that gels with the basics that I heard today:
The new Fan 590 is doing very well with the a younger 18-34 demographic and not so much with the older 25-54 males.
According to Dowbiggin:
"the morning drive show is second in the male 18-34 demographic, a step up from the Don Landry and Gord Stellick show, which was cashiered in the spring. Krystal's edgy show is ahead of CFRB, another talk format and, so far, appealing to younger males."
This seems accurate to the type of show the Fan is running in the am. I don't think CFRB is concerned with losing out in the 18-34 demo.
"Prime Time Sports is more than doubling its competition at AM 640's Bill Watters show, 7.7 to 3.3."
Again no shock here. The Watters show with Bill Hayes won't appeal to anyone under 34 with two hosts who are, well, let's just say older.
"In the larger male 25-54 demographic, the morning show is behind John Oakley over at its competition AM 640. Krystal is currently ninth overall in the Toronto demographic from 6 a.m. to 9 a.m., a slip from the levels of Landry-Stellick."
This is the one number that surprises me the least, for no other reason then I am in that demographic.
I am told that the Watters show went from a 4.4 rating last fall to a 3.1 this fall in the male 25-54 demographic. That's a huge drop, year over year. Apparently when you consider adults in total, not just men, Watters drops down to a scary 1.5 rating.
I am most curious to see how Blair is doing, as in my book he is the most improved at the Fan. I am also fascinated to see how Mccown's repeat hour (mixed in Stellick) 6-7 is doing head to head with live Watters.
While I was told before that the total audience for the fan was up and the time spent listening was down, I am now told that in total the inverse is true. It seems, I am told – and again I haven't seen this, that the Fan, in this book had impressive listening time, the problem (if any) was in getting people to listen. That gels with my habits (see below). When I tune in, I am fairly loyal.
Here is my day listening radio habits:
I take my kids to school and am rarely in the car or listening to the radio before 8. So on my morning drive, which starts anywhere from 8 to 8:30 I am listening to music, 640, or Mike and Mike. At around 9:05, if I am still in the car, I flip over to Jeff Blair. That rarely lasts any later than 9:30-945. If Blair has something interesting going on when I leave, and I can, I may turn on the web-radio to listen in. Then, unless I see a prompt on twitter about a guest, which would prompt me to listen online I am done until I get back in the car to go home. This is generally between 5:45 and 7pm. I do look at the lineups before I get in the car to get an idea as to what I want to listen to. Based on the guests I am flipping between Mccown, Watters and if neither have appealing material John Tory.
Unless one of you or a MSMer sends me a note, I don't listen to much more then that. On average I probably listen to about 6 segments on demand, in response to emails over the course of a week.
So when I see things like Dowbiggin wrote I am not surprised. Stay tuned for more info as it becomes available over the next couple of days.
Dowbiggin's article is here