Sorry it's so late
Here's your bikini of the day from GetABikini.com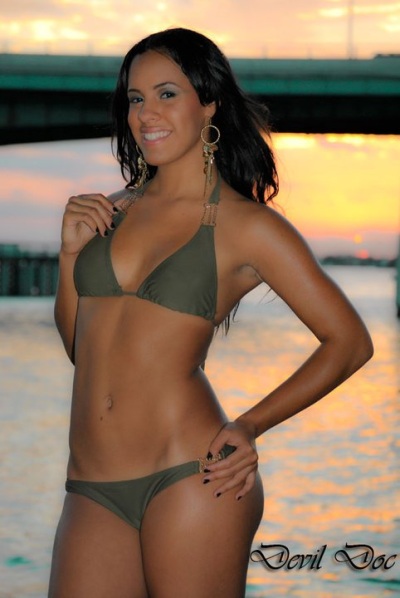 On Fan 590 Tonight-
– Bob McCown's co-host from 4:00 to 6:00 is Stephen Brunt
USA Today's media columnist, Michael Hiestand;
Elliotte Friedman, hockey reporter for CBC;
Mike Boone from the Montreal Gazette.
Sports Illustrated's Will Carroll
Chan Gailey, head coach of the Buffalo Bills.
Terry Pegula, owner of the Buffalo Sabres
Toronto Raptors president and GM, Bryan Colangelo
Mathieu Schneider, assistant to Donald Fehr at the NHLPA.
On 640 with Brian Hayes and Bill Watters thanks to Mike S.:
4:40 – Pat Hickey (Montreal Gazette Sports Columnist)
5:05 – Pierre McGuire (TSN Hockey Insider)
5:25 – Lorne Rubenstein (Globe and Mail Golf Columnist)
6:05 – Scott Morrison (HNIC Hockey Insider)
6:25 – Rod Mickleburgh (Globe and Mail Sports Columnist)
6:45 – Cassie Campbell (HNIC Commentator)