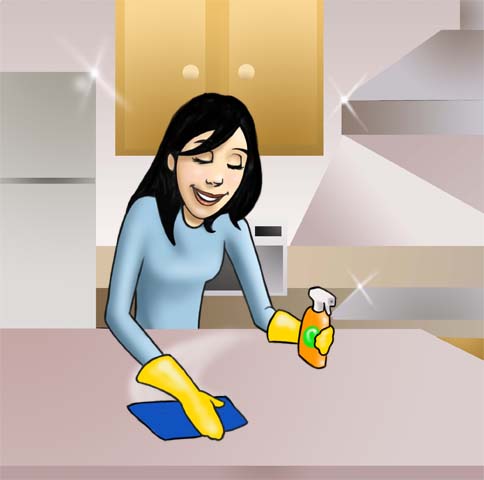 Sorry for the delay. I was in Detroit for a family wedding.
I will write more on this later as I get more details but I am told that changes are coming at Rogers Sportsnet, similar in depth to those at the Fan 590 just over a year ago. I have been told that the changes will see several on-air talent depart the network with many new faces to replace them.
Who, you may ask. I have no clue. Well, I, like you can certainly guess, and that we will do in later posts and as I learn more. In any event I am told that the powers that be at Rogers, or #1 and #2 as McCown refers to them are going to do some major house cleaning at the tv network.
Speaking of change, while it hasn't been confirmed yet, Sportsnet's Fan 590 is, apparently about to name Dan Dunleavy the replacement to one Howard Berger. Dunleavy has been at the Fan for a long time, back to 1993, according to Wikkipedia anyways, and will assume the role of Toronto Maple Leafs beat reporter. Look for an announcement soon.
Things, I am told are heating up in the Leafs radio rights talks again with Rogers doing everything they can to get the radio rights on the Fan 590. While a deal hasn't been completed yet, the parties are talking serious turkey. 640 Toronto first has to decide that they are going to sell the rights, then at the same time Rogers wants to find a away to get an extension beyond the 1 year left on the current deal. The current agreement stipulates that any new deal must go to auction. How would Rogers/MLSE avoid that provision? I am not exactly sure, but numerous sources tell me that MLSE is dying to get another property moved on to basic cable and would gladly re-up the Leafs radio gig if that station were to move to a better cable spectrum. The station I keep hearing is GOLtv.
Stay tuned.
TSM