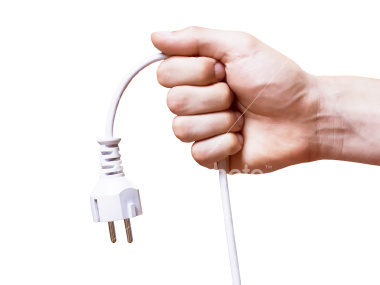 Greetings from New York City, yes, the city that never sleeps.
Before I get me some shuteye… Here is what multiple sources are telling me this morning:
Sirius has apparently decided to pull the plug on the Score radio. With XM and Sirius about to be one in Canada, the folks at Sirius have decided that there is no need to keep the Score radio around.
This news I am told is HOT off the presses and in fact many employees over at the Score aren't aware that this is about to happen. Keep your eyes and ears tuned as this should break soon.
More as I hear it.
By the way, I am back on an iPhone. Tell me the top 5 apps I must download.
TSM